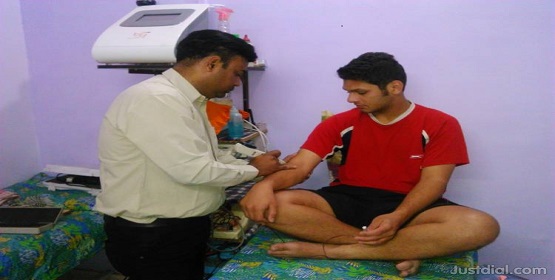 Goyal Physiotherapy Clinic
Physiotherapy is a health care profession that provides treatment to individuals to develop, maintain and restore maximum movement and function throughout life. Goyal's Physiotherapy Clinic Has been Running successfully since 1998.It employs the most advanced equipments procured from the world's leading manufacturers. A team of experienced physiotherapists at the Hospital judiciously chart the course of your recovery helping you regain your independence thus rebuilding your self-esteem and positive attitude.
We are the largest and one of the most respectable names in providing private In-Home and In-Clinic Physiotherapy services. We are valued for providing best home based physiotherapy in bhopal.Our staff members of supportive and compassionate physiotherapist provides highest standards of physiotherapy practices specially for whom it is difficult to go to the Physiotherapy clinic without compromising on the quality of physiotherapy treatment and exercises.
Treating people of all age group from child to elderly and provide them best of the rehabilitation services. We are providing conditional specific neurological clinic services for people with conditions like Stroke, Parkinsonism, Cerebral palsy, Gullian Barre Syndrome, Infantile Hemilplegia, Spinal Cord Injury, Multiple Sclerosis, Bells Palsy, Myocardial Infarction and Bypass surgeries.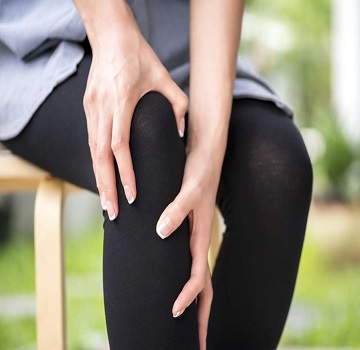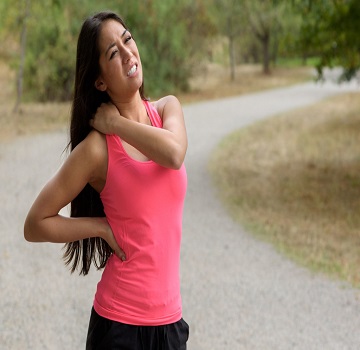 Once osteoarthritis becomes severe, chronic pain and loss of function can result in the inability to do basic, everyday activities such as walking, standing, rising from a chair or climbing stairs. The combination of the symptoms of arthritis, alongside the lack of movement, can contribute to permanent joint problems. These issues are often visible in the knees as lumps and bumps around the knee joints. However, even at advanced stages of osteoarthritis of the knee, exercise can still help.
It is basically a question of gently and progressively getting the shoulder moving again. This program is the safest of all treatments for frozen shoulders. Although months of these specific exercises may be required, persistence almost always pays off. Even if arthritis is present, this program may help preserve and even improve the shoulder's range and comfort. Before beginning these exercises you should consult with your physician.